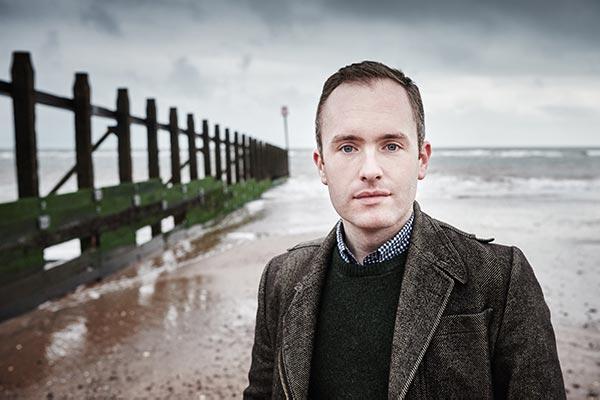 2nd Mar 2024 19:30

For our March concert, the Hull Philharmonic Orchestra looks to the North in a programme of stirring music inspired by the landscape and legends of Northern Europe and Scandinavia. …Read more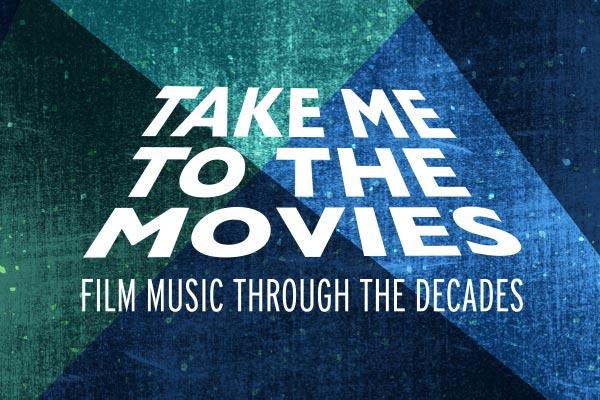 11th May 2024 19:30

What could be more exciting than an evening of all your favourite classical pieces from across the decades all condensed into one glittering evening! The Hull Philharmonic Orchestra will fly you over the skies over war-torn Europe with Walton's stirring Spitfire Prelude; whisk you off to new galaxies in the fight against the evil Empire with Williams' Star Wars Suite; and have you blast off into space with Strauss' Also Sprach Zarathustra. …Read more
Welcome Celebrating over 130 years of music making in Hull
The Hull Philharmonic Orchestra is recognised as one of the nation's leading amateur symphony orchestras and has been a major feature in the city's cultural landscape for over 130 years.

Performing a regular season of three concerts in Hull's magnificent City Hall, we boast a history of renowned conductors, including national figures such as Sir Henry Wood, founder of the Proms. The orchestra continues to expand and develop; successfully tackling some of the most challenging works of the orchestral repertoire. The story started on June 1881 when a small group of dedicated music lovers gathered at the George Hotel in Hull and proposed the formation of an orchestral music society. With just 27 players, a devoted committee and loyal patrons, the Hull Philharmonic Society was born.

The orchestra has more than 80 members drawn from local professional and amateur musicians, and enjoys a broad and loyal audience base. In 1989 we were granted charitable status.
Young Audience Ticket Scheme
With thanks to Williamsons Solicitors who have been supporters of our Young Audience Ticket Scheme through sponsorship. The scheme enables us to introduce our concerts to audiences of the future and enhance regional music education. Williamsons has also provided a secure home for the orchestra's extensive music library which includes scores notated by Sir Henry Wood. (Read more)

The Hull City Hall Classics, feature the Royal Philharmonic Orchestra and Hull Philharmonic Orchestra in a season of nine orchestral concerts at Hull City Hall.

Become a Hull Phil Friend, join this fantastic Society, take advantage of sponsorship opportunities or our Corporate Members scheme ...more information.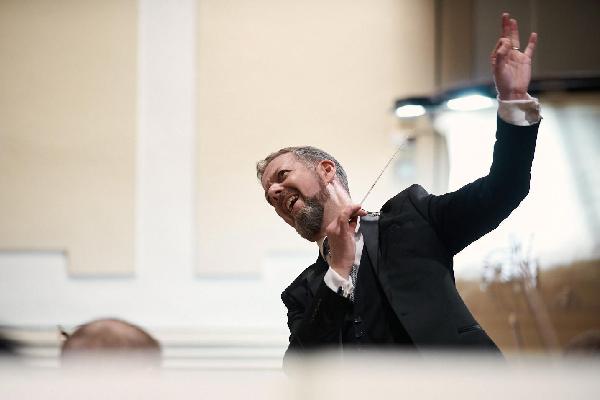 24th Aug 2023 Posted by : Admin

The Hull Philharmonic Society and Orchestra are delighted to announce the appointment of their new …
READ MORE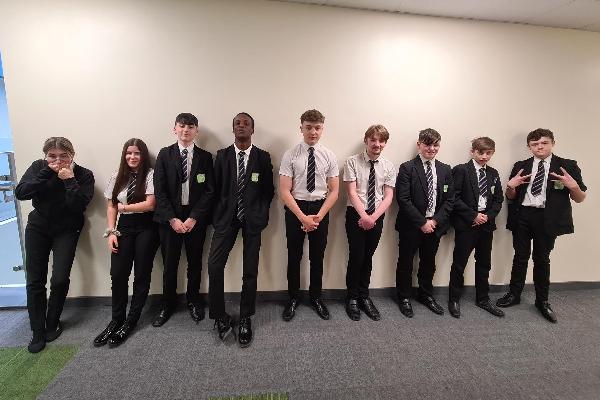 9th May 2023 Posted by : Admin

Williamsons Solicitors has hit a high note with local GCSE students after sponsoring the Hull Philharmonic …
READ MORE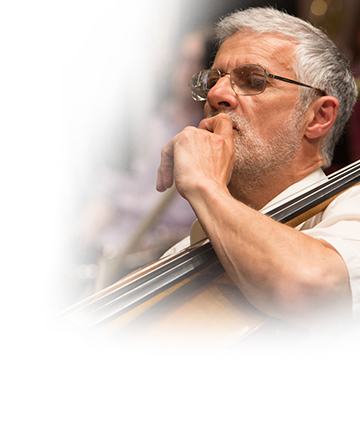 GET INVOLVED
Sign up & reap the rewards
Sign up to our newsletter for the latest Hull Phil news about concerts, education events, special offers, recordings, reviews and exclusive behind-the-scenes info.

Sign Up Now