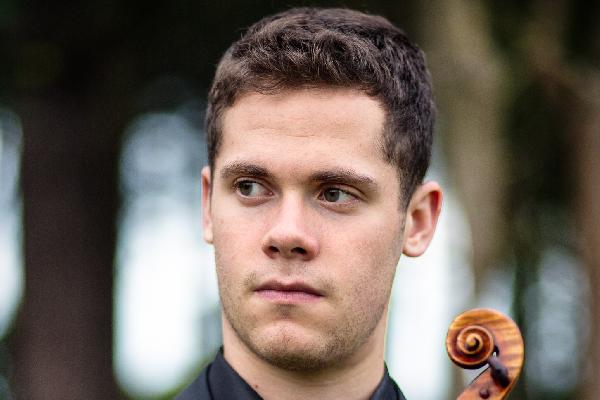 30th Nov 2019 19:30

Conductor: Andrew Penny

Violin: Callum Smart

Elgar: Overture: Cockaigne

Stravinsky: Ballet Suite: The Firebird (1919 revised version 100 years on) …Read more

Book Now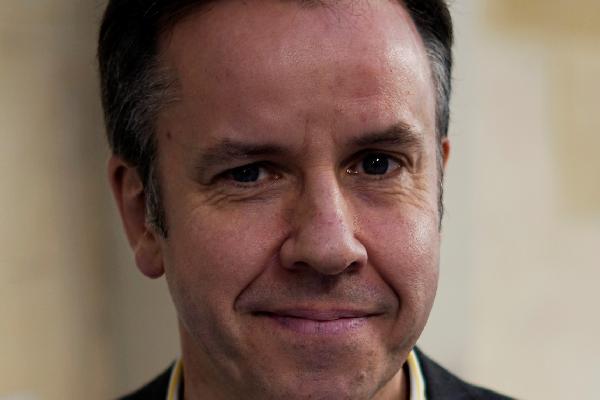 29th Feb 2020 19:30

Guest Conductor: Timothy Redmond

Piano: Robert Markham

Jonathan Dove: Airport Scenes (from the opera Flight) …Read more

Book Now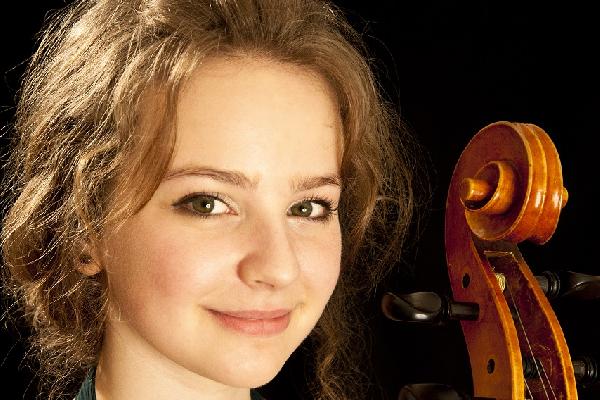 9th May 2020 19:30

Conductor: Andrew Penny

Cello: Laura van der Heijden

Michael Phillips: Cradle …Read more

Book Now
Welcome Celebrating over 130 years of music making in Hull
The Hull Philharmonic Orchestra is recognised as one of the nation's leading amateur symphony orchestras and has been a major feature in the city's cultural landscape for over 130 years.

Performing a regular season of three concerts in Hull's magnificent City Hall, we boast a history of renowned conductors, including national figures such as Sir Henry Wood, founder of the Proms. Today under our award-winning musical director Andrew Penny, the orchestra continues to expand and develop; successfully tackling some of the most challenging works of the orchestral repertoire. The story started on June 1881 when a small group of dedicated music lovers gathered at the George Hotel in Hull and proposed the formation of an orchestral music society. With just 27 players, a devoted committee and loyal patrons, the Hull Philharmonic Society was born.

Today the orchestra has more than 80 members drawn from local professional and amateur musicians, and enjoys a broad and loyal audience base. In 1989 we were granted charitable status.

All the latest press releases about the Orchestra's activities are available here. If you have a specific press enquiry, or require images of artists, please contact the press office directly.
Brochure Download
You can download a copy of the 2018/19 season brochure via this link.

The Hull City Hall Classics, feature the Royal Philharmonic Orchestra and Hull Philharmonic Orchestra in a season of nine orchestral concerts at Hull City Hall.

There is one combined brochure which provides all the programme and booking information for the nine orchestral concerts.

Become an Hull Phil Friend, join this fantastic Society, take advantage of sponsorship opportunities or our Corporate Members scheme ...more information.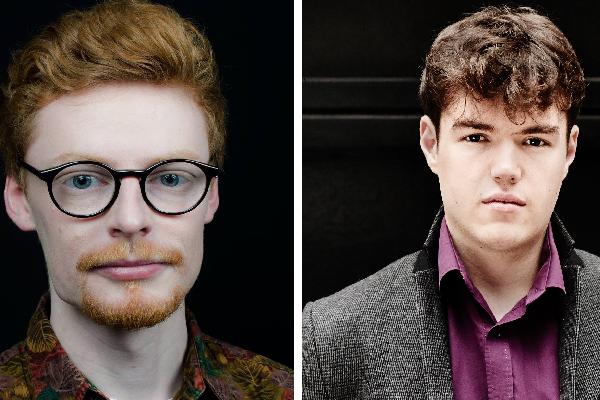 12th Apr 2019 Posted by : Admin

The Hull Philharmonic is to premier a piece by written by Beverley-born Kerrin Tatman in the first …
READ MORE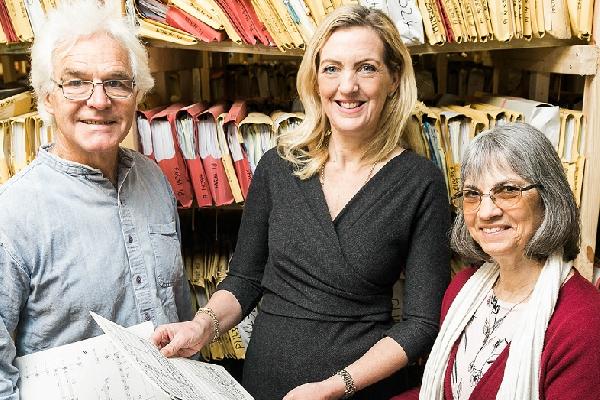 14th Feb 2019 Posted by : Admin

From the scales of justice to musical scales - via fish scales - a building owned by Williamsons Solicitors …
READ MORE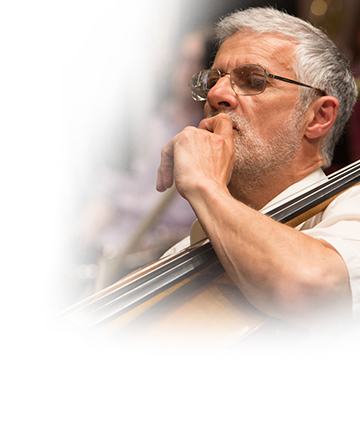 GET INVOLVED
Sign-up & reap the rewards
Signup to our newsletter for the latest Hull Phil news about concerts, education events, special offers, recordings, reviews and exclusive behind-the-scenes info.

Sign Up Now